The series about a young boy on the autism spectrum who feels outcast and different. Traveling to the birth country of his mother. A magical journey that forever changes him...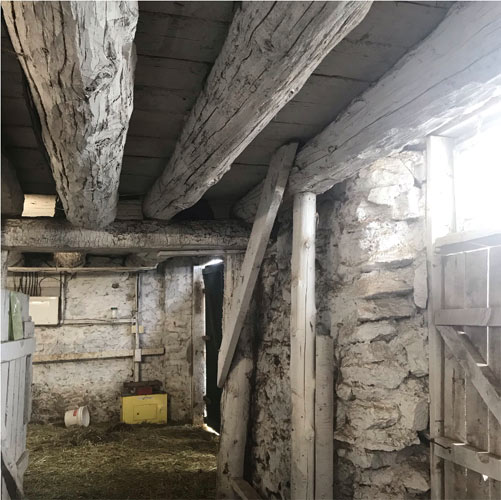 Brodie's magical journey of curiosity, mysterious and challenging tasks.  Brodie (a small boy), Grub (a grouchy changeling), and Kol (a mischievous Welsh mining goblin) out to prevent a power-hungry wizard named Dayton from attaining a magical dragon scale that lands in Brodie's possession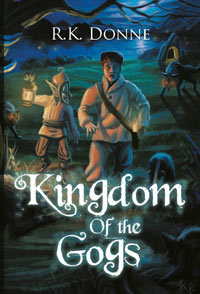 Kingdom of the Gogs pulled me in from page one and continued to surprise me throughout the story. Many spine tingling moments left me hoping for the sequel as I quickly identified with the protagonist and was drawn into this exciting, dramatic and some times down right scary tale of Destiny, Birthright and Adventure. Setting parts of the story in the Welsh countryside made me feel as though I was stepping into an inclusive and magical world even before the magic had been unveiled. The author did a wonderful job keeping the story flowing and the story is riddled with unexpected humor befitting of any audience. The climatic ending left me feeling compelled to journey into the next edition which I can't wait to read!

Amy V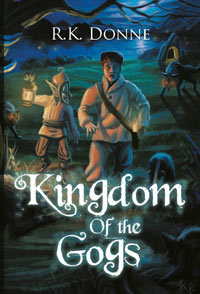 Wonderful written, very descriptive and easy to imagine. The characters have unique personalities. I really like how the main character has Autism. The story is filled with the welsh cultures, history and folklore. Very magical Can't wait for the next book.
Rob Brown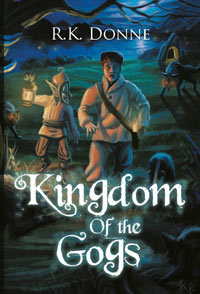 From the minute I picked up the book I was hooked and couldn't put it down I just had to see where the magic took me. All I need now Is the next one so I can carry on with this magical adventure
Adrian Evans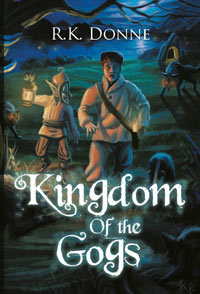 A wonderful written story full of inspiration and hope. Delightful characters that can be enjoyed by both child and adult. Truly a work of art in showing the depth of understanding of autism. I can't wait to read another.
Helen Goebel
20% of the author's profit from each book sold is donated to organizations that support Autism & Autism research